Unruly Share Rank is a new viral video predicting tool. It can decipher whether a web video will get insane amount of clicks online or just turn out to be a damp squib.
How do you create the next viral like Gangnam Style or Charlie Bit My Finger Again? This question has plagued the minds of Brand Managers and digital advertising firms often. They've scratched their heads hard enough to get bald spots on their scalps. Unruly Group seems to have figured out what ingredients are needed to create the perfect stew that'll get massive hits.
Unruly Share Rank is a new viral video predicting tool that supposedly predicts the virality of a video correctly even before it is uploaded to any social media website. It understands a video's strong points and parts where the user will be most engaged. By already figuring out what will work and what won't, an advertiser can improve the existing video and distribute it effectively online.
Unruly Share Rank's creators claim to have studied viral trends over the years, collated consumer behaviour data and included many top-notch analysts on board. These points should allay most Brand Managers' fears and trepidation.
I haven't tried this tool myself and can't guarantee its success. But as a fellow marketer who's still on the quest for the Holy Grail of YouTube virality, I wouldn't mind experimenting with it. On the downside, I don't believe that algorithms and formulas can accurately judge creativity. For e.g., most of the viral videos with cats can't be put to any form of mathematical algorithm made to test its popularity.
To visit Unruly Group's official website click here: Unruly Share Rank. Let me know if you're sold on the concept of a viral video predicting tool by writing a comment below. They might just make your next YouTube video an internet viral sensation.
If all else fails, there's always Buyral.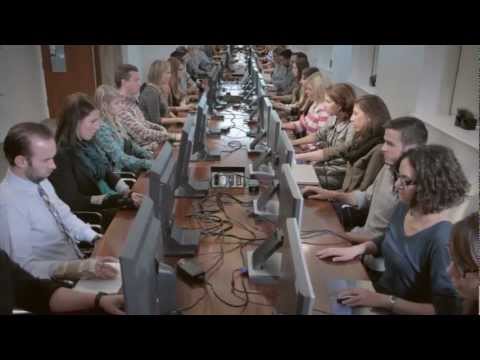 Related posts: