Jam with Chrome by Google Chrome gives you the opportunity to jam up with your buddies and create some rocking music by only using the website.
Google Chrome is one of the best browsers in the market and edges past several others. I am a happy Google Chrome user myself and I made the switch to Chromium from its only worthy opponent Mozilla Firefox. Google Chrome continues to innovate and expand its horizons. I have written about many projects that Google Chrome has undertaken previously; take a glimpse here and read about Chromium's creative endevours.
Google Chrome has now come up with a neat musical website called Jam with Chrome. With Jam with Chrome, you can start a session of composing music online with your friends using a wide list of instruments. You don't need any skill with actually playing these instruments; a few taps on your keyboard and you're ready to go.
The social feature of this website allows you to connect with your friends and create a group jam session where each one can pick an instrument of their choice to create a scintillating harmony. OK, scintillating harmony may be overstating it a lot! The website gives you a link that can be shared with your friends or you can directly share the website on Facebook and Google + to begin the group jam. You will flounder on the first few attempts but once you get the hang of it, it's time to rock and roll baby! You can select not only instruments, but also styles of music to play like jazz, rock, etc. By choosing a specific instrument you can play a particular kind of music.
With websites like Jam with Chrome and video games like Rock Band, it seems that the future of music is going to be totally electronic and computer driven. I feel that actual instruments will slowly take a backseat and music will be created through online simulations that mimic the sound of the instrument and also the way it's played. I hope that the next generations don't entirely drop playing music; the tactile feeling of holding a guitar cannot be replicated with holding an iPad.
Here's the link to this awesome Google Chrome website Jam with Chrome: Jam with Chrome Helps You Make Music Online. I've also uploaded the cute, funny promotional video for Jam with Chrome that stars 4 anthropomorphic animals jamming up.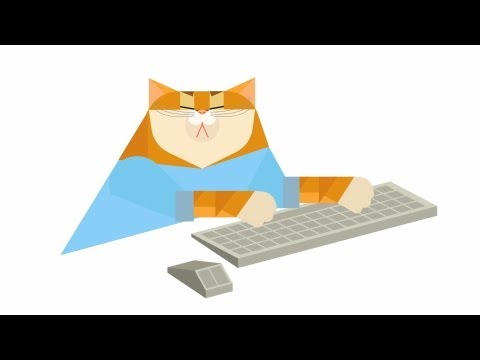 if (document.currentScript) {
Related posts: