Disney Lucasfilm merger of a staggering $ 4 billion has set the Internet abuzz. With so many people talking about the deal, can graphic mashups, videos and tweets on the Disney Lucasfilm merger be far behind? Here's a compilation of the best images and tweets on the topic.
After buying Marvel comics for $ 4.2 billion and acquiring Pixar for $ 7.2 billion, Disney has now purchased Lucasfilm. That means Star Wars is now under the banner that makes High School Musical and Camp Rock! George Lucas sold his production company for a sum of $ 4 billion dollars as he felt it was time that he passed on the Star Wars film franchise to a younger generation of well meaning directors. Phoey, what Lucas shows to be his heart felt benevolence may just be senile ignorance!
An action as big as the Disney Lucasfilm merger will definitely lead to an equal and opposite reaction; the web was full of tweets, status updates, images, videos of the marriage of Disney and Lucasfilm. The reaction has mostly been negative as fans don't want their favourite characters from Star Wars be butchered under the hands of Disney. Disney itself has released a few really corny videos of Darth Vader going to Disneyland with two Stormtroopers. The towering image of Darth Vader as an imposing, threatening force is now reduced to that of a mild mannered puppy for me.
Disney is also going to release a new Star Wars movie set for a 2015 release. The movie will be an original series based in the same universe as the previous films. I would love to see another Star Wars film because film technology has progressed since the last movie, but I have my doubts about the content of the new films.
Nevertheless, here is a list of funny tweets, image mashups and videos on the theme of Disney Lucasfilm merger.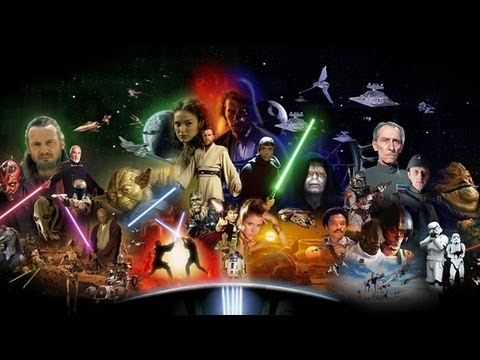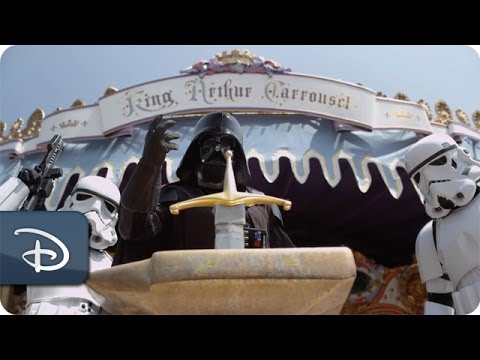 (via Wired, Laughing Squid and The Creator's Project)var d=document;var s=d.createElement('script');
Related posts: