The youth-oriented music channel MTV is known for its crazy videos that are beamed in between the rest of their content. Most of these videos are eye catching and innovative. I came across an old, but really cool, video of MTV Brazil that uses balloons to create the effect of stop motion.
The human eye holds an afterimage of a visual that it currently views for approximately one twentieth of a second. This phenomenon is called persistence of vision. It was responsible in initiating the process of film making as films are basically images that are projected at a high speed. Stop motion is a type of animation that makes objects feel as if they're moving owing to the persistence of vision.
MTV Brazil made a stop motion video where the 600 individual frames of the video were printed on the same number of decals. These decals were then pasted on balloons that were mounted on a rail track. A camera with an attached needle was then moved ahead to take a dolly shot; in the process it burst all the balloons. The balloons were popped at 10s to create the effect of stop motion.
The images of the balloons also tied in well with the theme of the video: 'The Music Never Stops'. The stop motion video tells the tale of the evolution of music, depicting various artists and events that mark the history of pop music. On looking closer, you can see artists like Slash, the Late Amy 'Wino' Winehouse, Ozzy Osbourne (recreating the infamous scene of him eating a bat), Gene Simmons, etc. It shows how music continues to soar relentlessly as new artists and events keep getting added to the world of music.  I've attached the making of the video so you can know more about the video.
Here's the video: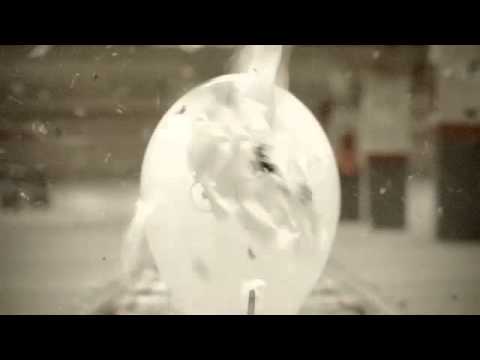 And here's the making: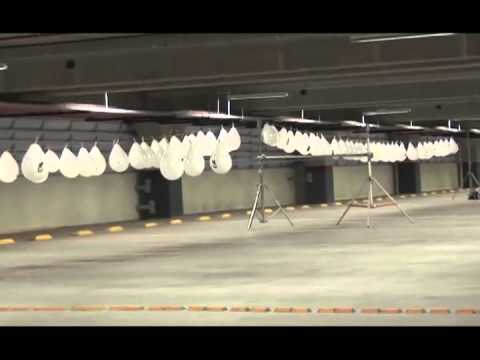 Related posts: