Globetrotters across the world visit our country for its unique cultural heritage, diarrhea-infusing spicy food, idyllic locations and Bollywood. To them, everything looks mysterious and unknown; everything looks fascinating and fresh. To make these jetsetters feel at ease, Incredible India created 'The Hinglish Project', a typeface that demystifies the Hindi language.
'The Hinglish Project', an initiative by Incredible India, is a typography project that shows the homologous nature of Hindi and English. The name of the campaign itself shows the fusion of the two languages. It mixes the characters of English to the corresponding phonetic characters of the Hindi language. This way, a tourist can easily decipher the phonetic sound of a particular Hindi script alphabet, an alphabet that seemed gibberish before. By piecing these alphabets together, he can make sense of the complicated alien language. The logic behind 'The Hinglish Project', they have an M.A. in Linguistics to explain the concept just to show you that it's right, is that Hindi and English are derived from the Indo-European circle of languages so they have the same phonetics.
The font of 'The Hinglish Project' is a marriage of Hindi and English at a level that the characters are overlaid on top of each letter. Using two different colours, a mark of distinction is achieved so the similarities between the two languages are understood. One can download it from the website after doing a test run on the website itself. It's impossible to learn Hindi simply by downloading this font (dream on expats!), but it provides an opportunity for two distinct cultures to have a shared experience. It gives a sense of familiarity to a traveller experiencing a foreign culture, blending the boundaries between races and languages. The vain Colaba hippies can also show off some cool mementos they collected from India. Neatly packaged in a minimalistic  website, 'The Hinglish Project' aims at enriching the experience of foreign tourists and making their stay in India a bit more pleasurable.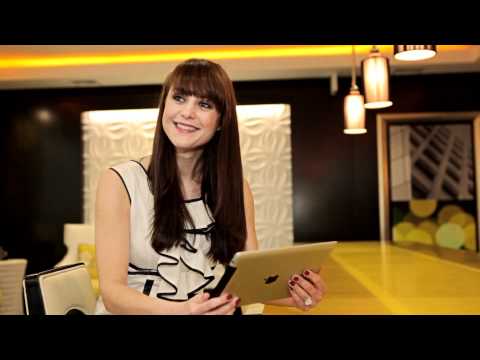 Related posts: