Leap Motion is a new gesture control interface that claims to be 200 times more accurate than any other similar interface in the market. It is as spot on as a mouse, as comely as a keyboard and more sensitive than a touch screen device.
Gesture Control Interfaces interpret human movements or gestures using a mathematical algorithm. Most of these interfaces utilize a webcam to record the motions of the hand. This eliminates the use of a mouse or a keyboard as the input is taken from the gestures of the human body directly. Such interfaces aim towards building a seamless connection between man and machine in comparison to the ubiquitous Graphical User Interface (GUI) that requires a keyboard or a mouse.
Leap Motion allows users to have their computers at their fingertips, or rather their hands. It creates an interactive 3D space that identifies the natural movements of the hand. With Leap Motion, users get the opportunity to live out their sci-fi dreams of playing games, using softwares like Adobe Photoshop, and do much more with simple hand gestures. This gesture control interface can differentiate between the fingers of the user too. Setting up Leap is also a piece of cake; users need to plug Leap into the USB slot, load its software, calibrate the hand gestures and wave away to control their computers.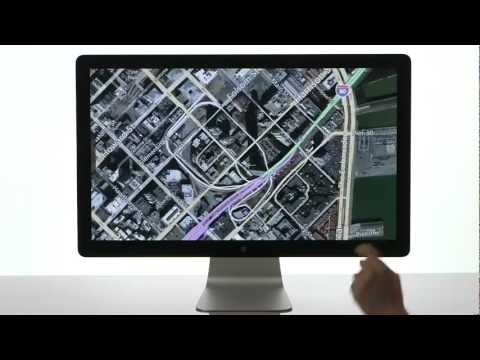 Related posts: