Volkswagen took ideas from the people of China to innovate cars for the future in their campaign 'People's Car Project'. It served a dual purpose of promoting the brand in China, a country with the highest population, and also understanding what goes on in the minds of Chinese consumers. The result of this campaign was the birth of the Hover Car, a car without wheels, designed by a Chinese girl.
The Volkswagen People's Car Project received 119,000 ideas totally on their website out of which the winning idea was Wang Jia's Hover Car, a two-seater zero emission car that levitates above the streets along electromagnetic road networks without causing pollution. The Hover Car comes with circular doors and a key with an LCD screen that displays the fuel meter and the driving habits of driver. The car also comes with a built-in system that avoids road accidents by using sensors. The car's sleek design also makes it easy to drive in the overcrowded streets of China.
The car is a concept and it is yet to be seen if Volkswagen will produce it in the future, but the campaign shows us the power of crowdsourcing. It shows how consumer can give valid inputs in making a product that they would want to use. Owing to the favourable response to the campaign, Volkswagen has decided to extend it to other countries and learn new ideas and fresh concepts from the people themselves.
Looking at the concept of the Hover Car, flying like the Jetsons may not be that far-fetched a concept after all.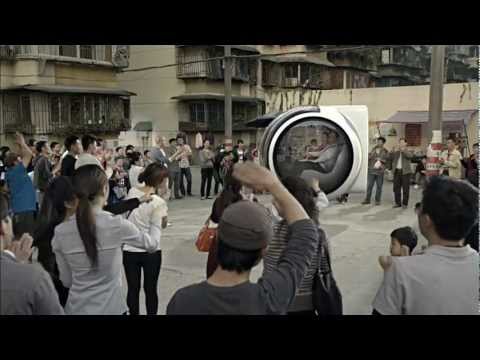 Related posts: