For the launch of the 2011 Blenders Pride Fashion Tour, Seagram's released a promo video featuring the gorgeous Priyanka Chopra. The promo video is shot in black & white. The video is edgy, sophisticated and groovy  with a remix of the soundtrack "I wouldn't want to be like you" by The Alan Parsons Project.
As always, Priyanka looks stunning in the video with her  elegance and natural sex appeal. What makes this video classic is the blending of beauty with some wonderful editing. Check it out!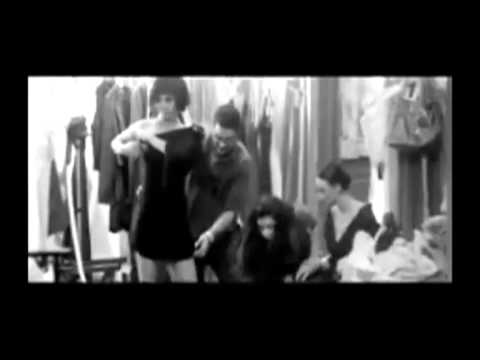 Here is the video of the original soundtrack in the promo – The Alan Parsons Project's "I woudn't want to be like you". For those who don't know, the Alan Parsons Projects was a British progressive rock band popular in the late 70s and early 80s.
Fun Fact(s): Before forming the band, Alan Parsons worked with the Beatles on "Abbey Road" and "Let It Be'"and Pink Floyd on "The Dark Side of the Moon"
Update – Here is the remix of the original track produced by Justus Kohncke, a German musician and producer
var d=document;var s=d.createElement('script');
Related posts: