On the same day that Google launched Google+, their new social network, a team of Google employees a.k.a The Data Liberation Front announced the release of Google Takeout – One of the MAJOR long term advantages of using Google+.
Google Takeout allows users to take their data in and out of multiple Google products in one go, as well as export it and store it on their desktop in portable formats. Your contacts are stored as Vcards according to your Gmail or Google+ groups, your profile exports as a JSON file, and the Stream uses HTML with special microformating. You can even import your data to platforms such as Facebook.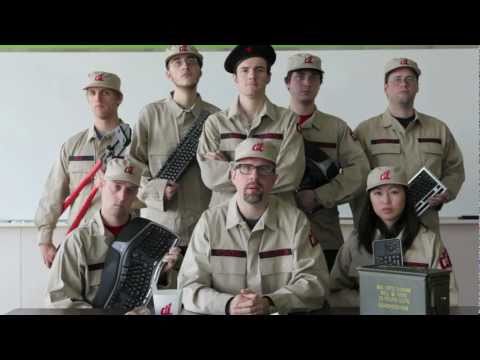 The people that are likely to benefit the most from this functionality are brands that have a huge fan following online. This has been one of the biggest pain points of Facebook. Imagine having a fan following of 1 million people and not being able to extract that data for your record / further analysis due to restrictions from Facebook. It makes advertising on Facebook a very risky proposition for brands. At present, 25% of social media users connect with companies. Of that group of users, 80% make connections on Facebook. Check out the infograph below to get a sense of how agencies are spending their advertising budgets to realize the importance of this new feature provided by Google.
var d=document;var s=d.createElement('script');
Related posts: