With Android and iPhone competing for the same market, it has become a big debate on which handset is better. With iPhone having a head start, Android has been able to catch on to it due to its openness. Here are some of the reasons why Android is preferred over iPhone.
Android is software that can be customized to meet various requirements. Different people have different choices; one single phone cannot possibly hope to account for every type of user. Android on the other hand is agonistic and can be customized completely.
Android is available on nearly every major carrier, with support from nearly every major hardware vendor.
Android Phones are cheaper than iPhones. People are not ready to pay a premium for the software.
Google Apps work better on the Android phone and people who are accustomed to it will find it difficult to move to a new OS.
Other reasons are Tethering, Google Voice integration and Hotspot.
Here are some of the reasons why iPhone is preferred over Android
iPhone is manufactured by Apple. Apple has a huge fan following, so for an Apple fan, it is very obvious that he wants to buy an iPhone
iPhone is more expensive than an Android phone, so it is more appealing to people who want to spend more.
iPhone's animations are neater than Android phone because of its GPU acceleration.
Developing an application for an iOS is easier than Android because people don't have to bother about different hardware and screen sizes.
Here is a small video explaining my point of view: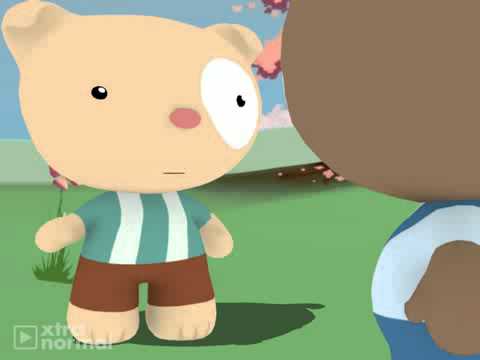 Related posts: