KLM Surprise is a social media campaign launched by KLM using the two social media properties – "Twitter and Foursquare". The KLM Surprise campaign involves a person flying using KLM and tagging the location of his flight and tweeting the Foursquare location. The lucky winner gets a free surprise gift from KLM on the airport of his departure.
The basic concept of KLM Surprise is to surprise a person sharing his flight details online by gifting him something with a little personalized act of kindness on the spot. The campaign is an experiment on how happiness spreads from one place to another.
The campaign delivers innovativeness and engages people in a surprising manner making their trip joyful.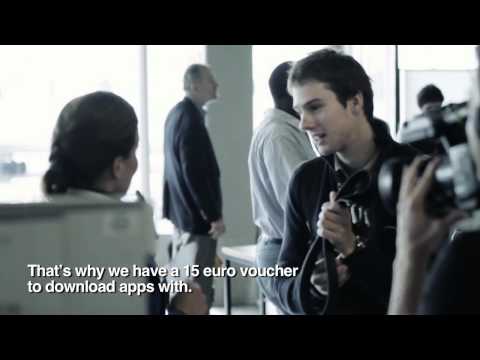 Related posts: