Recently, YouTube released a list of the top 10 hottest and most popular videos of 2010. The year of 2010 saw brands like Google, Apple, Facebook and Twitter become increasingly popular in the technology space.
Below is a list of the top 8 most viewed technology videos of 2010:
8. Lego Hello World [3.5 Million Views]
A custom built "Lego Felt Tip 110″ Printer designed from scratch using Lego pieces – including the sensors and the printer driver is connected to a Mac via a USB interface.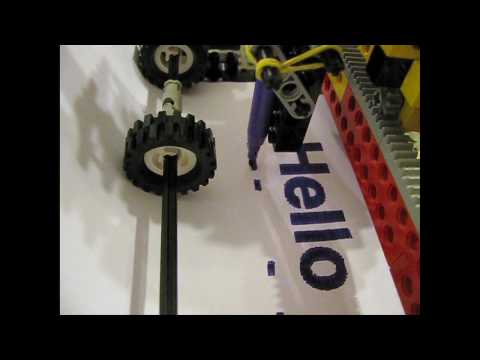 7.  Amazing Fire Illusion [3.9 Million Views]
Over 400 candles were used to create this illusion. Watch the video till the end to see the illusion.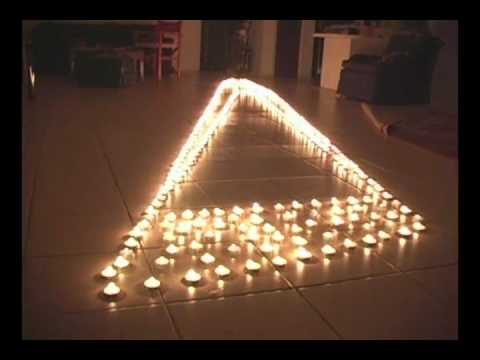 6. Impossible Motion: Magnet Like Slopes [3.9 Million Views]
Winner of the Best Visual Illusion Contest of 2010, the video demonstrates wooden balls that "appear" to role up the slopes against the force of gravity as if they were pulled by a magnet. The orientation of the slopes is perceived oppositely that causes the illusion.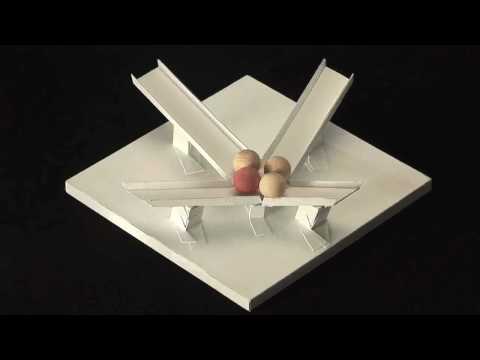 5. Google Chrome Speed Tests [4.1 Million Views]
This video is my personal favorite. The tests shown in this video are NOT computer generated graphics, but real tests filmed at actual browser page rendering times.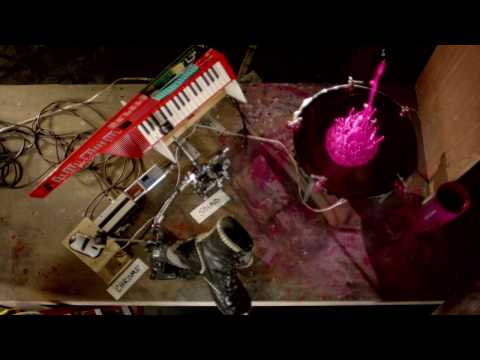 4. "Take Me Out" by Atomic Tom LIVE on NYC Subway [4.2 Million Views]
This video was filmed aboard the New York City Train over Manhattan Bridge in Brooklyn in October, 2010. The band members used iPhones as their music instruments. All the footage is shot live in one take and edited using 3 iPhone cameras.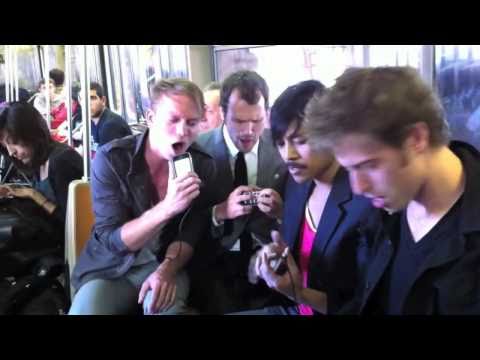 3. Iggy Investigates an iPad [7.2 Million Views]
The video features Iggy – a six year old cat that plays around with the "Noby Noby Boy" and "Magic Piano" Apps on the iPad.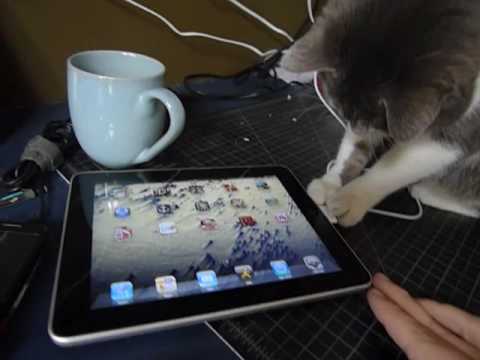 2. iPhone 4 vs HTC Evo [11 Million Views]
The iPhone vs the Android platform was arguably the hottest and most popular debate of 2010. This video depicts a funny battle between the iPhone 4 and Android's HTC Evo mobile phones.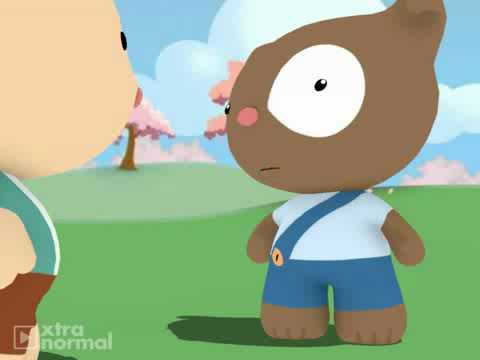 1. Annoying Orange: Pacmania [12.3 Million Views]
Annoying Orange exchanges roles with the legendary Pac-Man in celebration of Pac-Man's 30th Anniversary in this awesome video!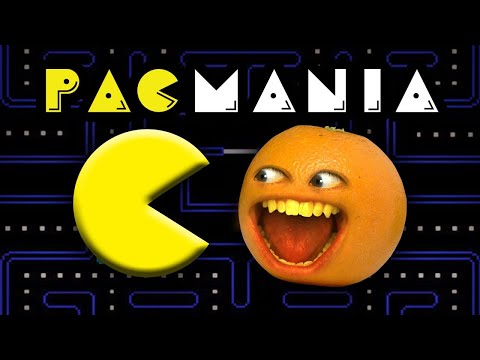 These were some of the most popular technology videos of 2010. Looking forward to more amazing videos on YouTube in 2011.
Related posts: