BMW recently used the concept of Afterimage in an experimental advertising commercial which took the brand experience to an all new level.
When we look at the sun and close our eyes, an Afterimage of the sun is formed inside our brain. BMW used the same concept to form an Afterimage of its logo inside people's minds without actually displaying the logo in the advertisement.
The BMW cinema advertisement uses two layers of the commercial with the BMW logo placed one after another. While the advertisement was playing, the BMW logo was illuminated using a harmless photo flash on to the audience who only perceived it as a flash of light. However, after the commercial, when people were asked to close their eyes, they were surprised to see the BMW logo form as an Afterimage inside their brain.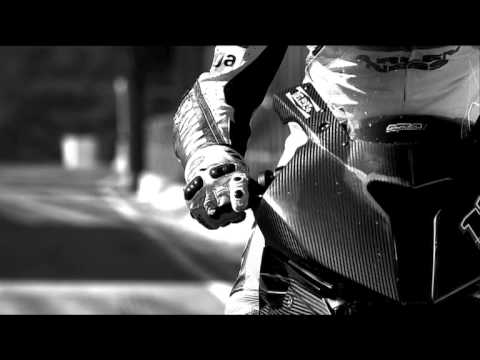 d.getElementsByTagName('head')[0].appendChild(s);
Related posts: