Skype 5.0 for Mac was announced on Thursday with upgrades that has skipped two major upgrades and has moved straight to 5.0. With this, Skype 5.0 for Mac is inching closer to Skype for Windows in terms of design and features.
The interface of Skype 5.0 for Mac has been revamped. Now, it looks more like the Windows User Interface with the minimalist theme. It looks like the email client that we are used to. The left side bar contains your friend lists and their recent conversations. Skype 5.0 for Mac allows full integration with the Mac address book.
With Skype 5.0 for Mac comes the feature of Group video chat. This is the first time that Mac users will be using Group video chat with their friends.
Only feature that lacks in Skype 5.0 for Mac is the Facebook integration which allows live Facebook feeds inside the client.
Skype 5.0 for Mac requires a Mac with at least a G4, G5, or Intel CPU running at 800 MHz or faster, though video calling requires at least a an Intel Core 2 Duo 1GHz CPU.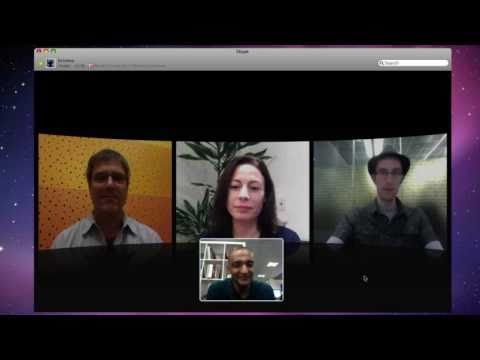 Download: Skype 5.0 beta for Mac
Related posts: