Communication Shutdown is a global initiative to raise funds for the people fighting autism across 40 countries. The whole objective of this campaign is to understand autistic people for whom communication is a big challenge. By choosing to shut down your social networks for one day, you will have some idea of what it's like for people with autism who face this challenge every day.
By electing to shutdown communication for a day mirrors autistic silence and also draws attention to the isolation that an autistic person has to go through on a daily basis.
To join simply make a donation to receive a CHAPP(charity app). It gives you  a shutdown badge to wear online. CHAPP simply shows people that you have decided to shut down Facebook and Twitter for a day.
Charity application connects your Facebook and Twitter page and shows your support to the cause by placing a shutdown badge on your profile. It adds your Facebook picture to their global mosaic of supporters. As well, it gives you other ways to show support through email signatures, blog buttons or screensavers.
Communication Shutdown was initiated by the AEIOU Foundation, a not-for-profit organization that provides early intervention therapy for children with autism in Australia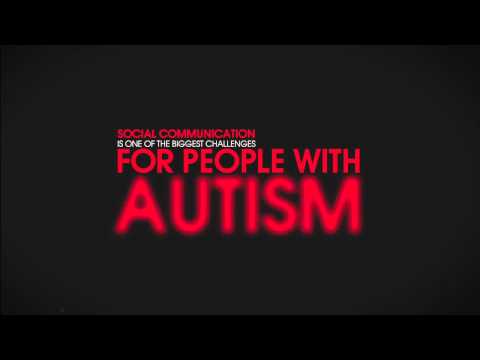 Visit Site: Communication Shutdown
Related posts: