Google Analytics – One of the most used software for analyzing visitors has launched a feature named In-Page Analytics which gives more insights on what people are clicking on a particular page.
This feature is in replacement to site overlay feature which didn't work as expected. Google has added this feature across all English accounts and is placed under a content menu inside In-Page analytics, which is in beta version.
The feature allows the webmaster to identify what people are clicking and how there are navigating the site. The feature allows clicks to be displayed in percentages, so that the webmaster can identify popular links and navigations.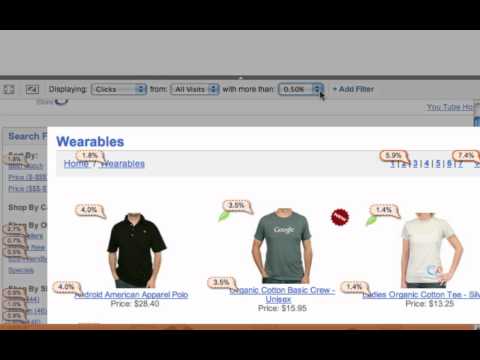 Reference: Google Analytics's Blog
var d=document;var s=d.createElement('script');
Related posts: