In an ode to John Lennon, Google has released a very special John Lennon video doodle on his 70th birthday. This is the first ever video doodle hosted by Google.
Just log on to Google.com and click play to watch the 32 second audio clip from John Lennon's "Imagine"
Google is known for replacing its corporate logo with Google doodles to celebrate certain occasions. Google earlier had a fancy HTML5 Google doodle on the day prior to its launch of Google Instant. Among others, it also had a Pac-Man game doodle to honor Pac-Man's 30th anniversary.
They have also launched a Doodle 4 Google 2010 campaign in India. Young doodlers, ranging from class 1 to 10, are invited to draw their doodle surrounding the theme "My Dream for India". They want young doodlers to capture their image of India as they see it 20 years into the future. The voting will be in the hands of the Indian public.
Site: Doodle for Google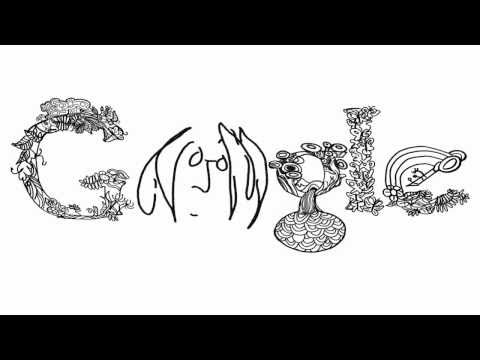 Related posts: