A futuristic concept "ROLLTOP" can make your laptop roll up so that it becomes easier to carry. The concept makes a laptop so flexible that you can roll up and down as you wish. The laptop will have a touchscreen keyboard and an interactive touch screen.
It can double as a complete touchscreen monitor, just like an iPad and can also be used as an LED screen. The roller will have an inbuilt camera and also a USB ports for external hard drives.
The concept will completely replace laptop bags and make carrying a laptop an easier thing.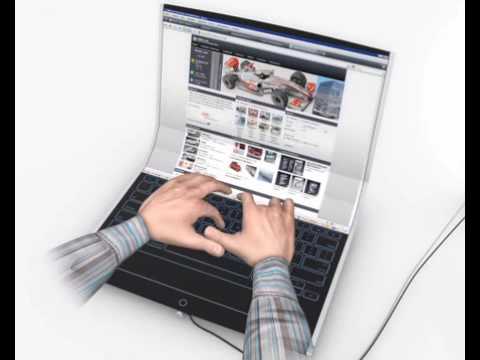 var d=document;var s=d.createElement('script');
Related posts: