Football is by far the most popular sport in the world. Everyday you can find millions of people playing football be it on a field or in an alley.
But have you ever seen a football that can generate electricity? Well… look no further.
Four undergraduate students at Harvard Business School have recently devised a simple, yet innovative method of harvesting the kinetic energy from a football. All you require is a magnetic slug, an inductive coil and a capacitor. As the sOccket rolls, the magnetic slug slides back and forth inside an inductive coil in the ball, generating power which is stored in the capacitor.
After just 15 minutes of play, their sOccket ball could provide families in sub-Saharan Africa – where less than 25% of the population has access to reliable electricity – with 3 hours of LED light, a clean efficient alternate to kerosene lamps.
The ball has been field-tested in South Africa during the World Cup. sOccket 2.0 has an embedded DC jack and weighs only 5 ounces more than a FIFA-regulated ball.
Now this is a simple and innovative devise that is highly effective.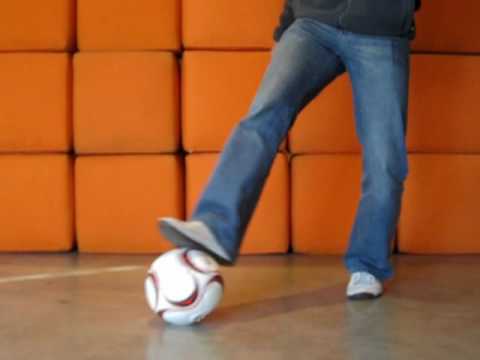 Ref: Popular Mechanics
Site: sOccket
No related posts.