United Visual Artists is a multi disciplinary collective that specializes in the medium of light. Use Smoke editing software, LEDs and projection technologies, UVA produce visual art that is real time and interactive.
United Visual Artists have created music videos for Massive Attack, U2, Jay Z and Chemical Brothers. Using architectural elements, UVA also create interactive installations for clubs, fashion shows and museums.
Check out the music video "United Spirits" by Massive Attack that was directed by UVA.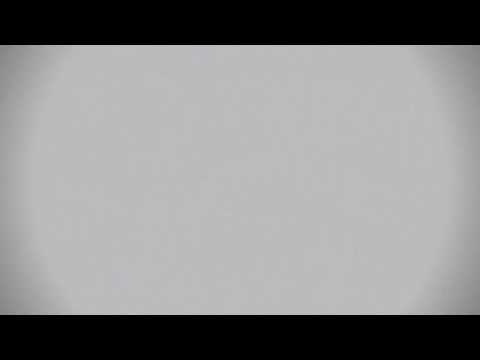 For more information, visit: United Visual Artists
Related posts: